Our Pink Himalayan Salt Scrub is the newest bar in our Dual Action line. Using only the best natural ingredients, in our proprietary dual batch method, we have created yet another astounding soap. Made for that really stubborn skin we all get from time to time. It is extra abrasive, but gentle enough for everyday light use.
Pink Himalayan Salt is a mineral that comes from the mountains of Pakistan, specifically the Khewra mine. Which is considered one of the purest sources on the whole planet. That's why we use only this type. Pink Himalayan Salt contains 84 healthy compounds and due to its high nutritional value it provides several amazing benefits for the body.
Here are a few...

Helps relax the body and rejuvenate the skin.

Stimulates the functions that control fluid levels in the tissue.

Its essential minerals help to restore the natural pH of the body, and, as a result, it helps with inflammatory reactions.

Improves the oxygenation of your skin cells.

Promotes the passage of blood through the skin.




It is an natural exfoliate with antimicrobial and astringent properties.

Helps remove the remains of grease and dead cells that cause acne.

Its minerals nourish the face's cells. Also, the minerals promote the regeneration of tissues. This helps avoid imperfections such as scars and spots.

These nutrients relax the contracted muscles and, by improving blood flow, prevent them from suffering during high-impact activities.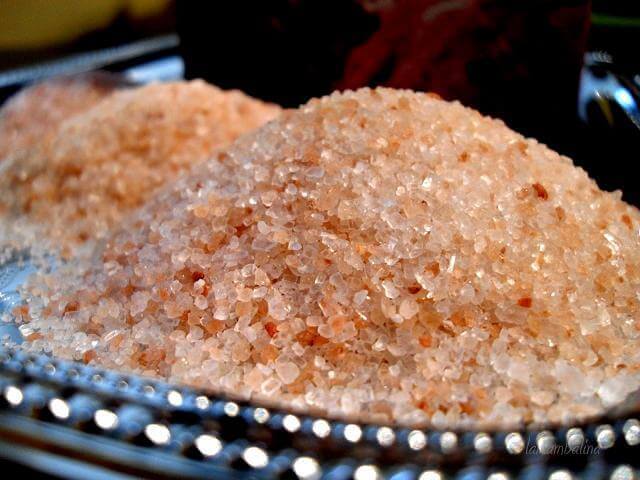 I guess the only question that remains is why wouldn't we make this bar of soap? Look I can go on for days about the benefits, but you'll never know till you try it.
PLEASE NOTE  -  The Reserve Bar uses Manuka Honey, an expensive honey only found in New Zealand. The medical benefits of this honey are astounding just read for yourself here. WE HAD TO RAISE THE PRICE ON THIS DUE TO A SUPPLY CHAIN ISSUE AND THE HONEY TRIPLING IN PRICE! I really don't know what to say except that I'm trying source this from another vendor.

________________________________
     For optimum results please do not allow your handmade soap sit in liquid. Place your bar in an area that will allow water to drain away and air to circulate.
This listing is for ONE soap bar, weighing approximately 5.5oz.

► PROCESSING TIME
Please allow 1 - 3 BUSINESS DAYS for your order to ship.


Ingredients:
Purified Spring Water, Natural Lye, Pink Himalayan Salt, Glycerine, Honey, Vitamin E and D, and Fragrance.